Pick Up Your FREE Tickets
To see the Williamsport Crosscutters on June 15!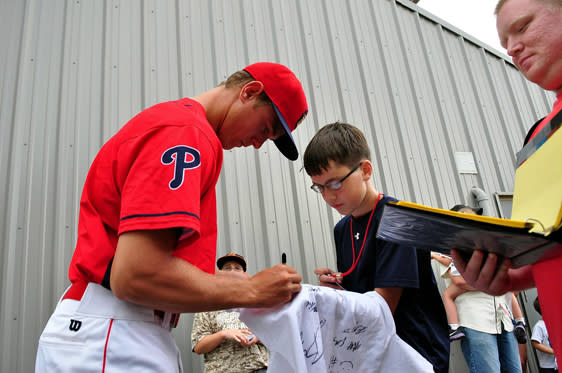 Join the Susquehanna River Valley Visitors Bureau for FREE night out at the Ball park during Union County Night with the Williamsport Crosscutters on Sunday June 15. Gates open at 4 pm and the game starts at 5:05.
To pick up your FREE tickets, stop by our Visitor Information Center located at Rt. 15 and Hafer road next to the Country Cupboard, just 2 miles south of Lewisburg.
FREE tickets are alos available at the following locations:
Brushtrokes Art Gallery Framing and Supplies
Lickety Split Creamery and Subs
For more information, call 570-524-7234.