Milton, PA Mural Tour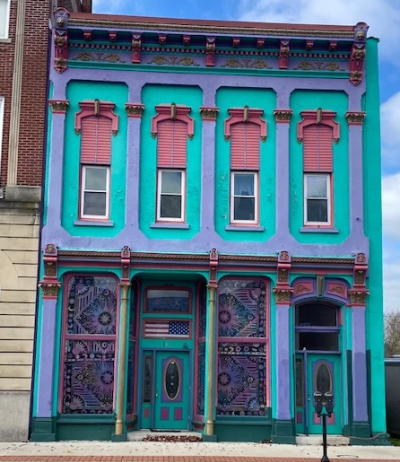 Milton Mural Tour
Milton, PA
Milton was founded in 1791 by Andrew Straub, a millwright and miller. The waterfront location, on the Susquehanna River, provided energy for factories and a means to move goods for various industries in the 1800s. Trains soon replaced canal boats and Milton became a transportation hub for Reading and Pennsylvania Railroads. The diverse architectural styles throughout the town, Historic Downtown Walking Tour, and Model Train Museum are just a few of the unique reminders of Milton's rich history.
Facade murals can be found throughout the town and offer bright, colorful representations of what the town was, and what it can be in the modern era.
We invite you to take a mural tour in downtown Milton.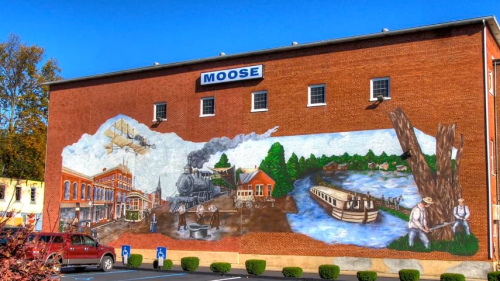 As you enter town from the Milton-West Milton Bridge you will see a huge mural depicting the transportation history of Milton by Altoona artist, Pam Snyder-Etters, who also painted a mural of the historic Capitol Theatre on the wall of the Coup Agency on Broadway, and another on the old Stetler Hotel, on the corner of Broadway and Arch streets.
Capitol Theatre Mural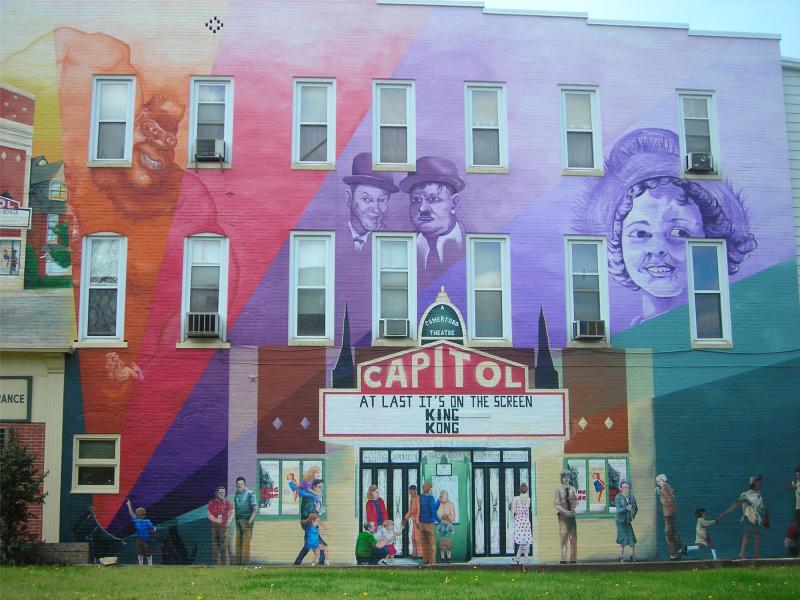 Stetler Building Mural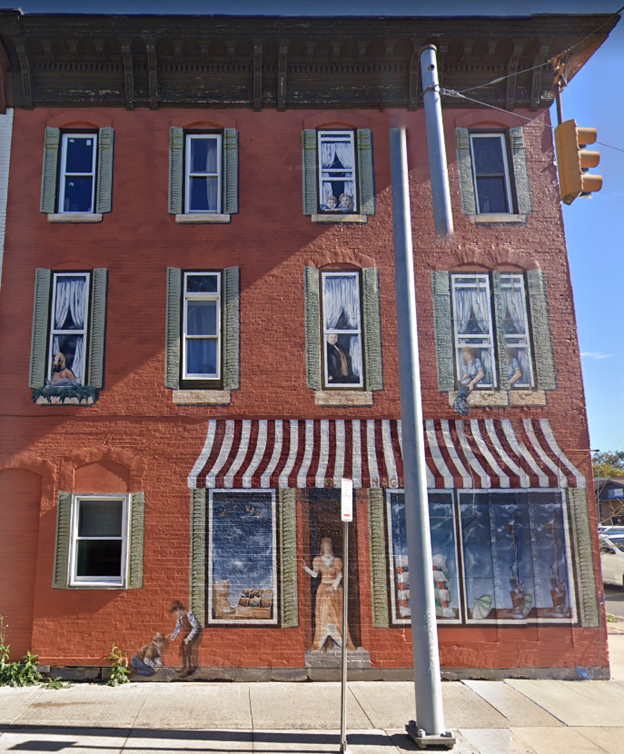 Stetler Building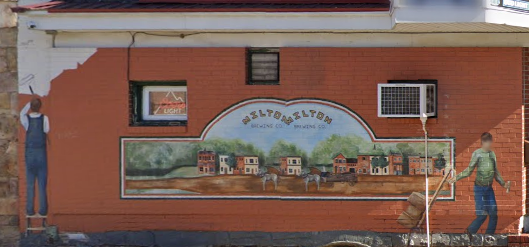 Other murals throughout town include those brought to Milton by Brice Brown, the founder of the Milton Art Bank, a gallery housed in a former bank at 23 South Front Street. He helped bring New York City artists to Milton to add murals to Cinn-ful Treats Bakery, 54 S. Front St. and the Milton Rock Gym 45 S. Front St., as well as "Milton Mail Pouch" by local artists, located at the Orange Chicken 30 Elm St.
Cinn-ful Treats, 54 S. Front St.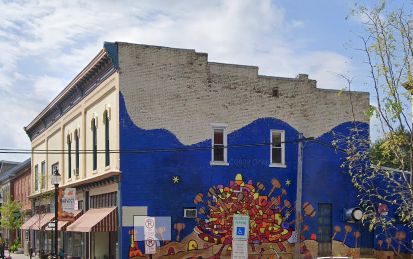 Milton Rock Gym, 45 S. Front St.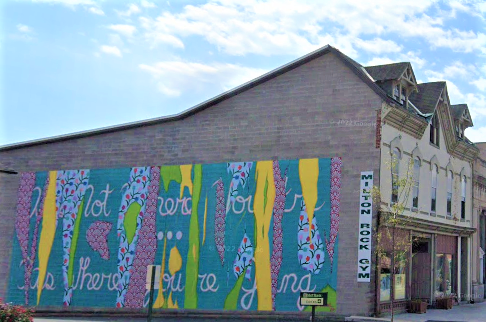 "Milton Mail Pouch" at 30 Elm Street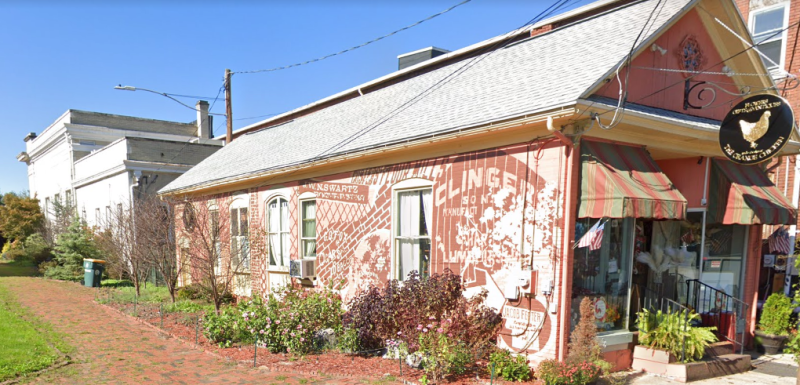 Learn more: Bucknell University: Place Studies: Milton Murals ~ "Local Stories, Global Messages", July 7, 2014 / Yash
Learn more: Daily Item Article, Gallery Owner, Artists Paint Murals, Rick Dandes, Aug 24, 2017