Historic Walking Tours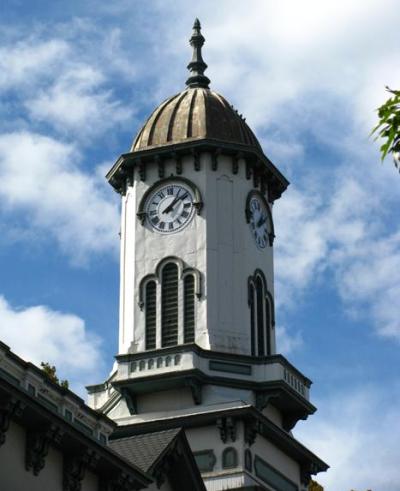 The Susquehanna River Valley is made up of many unique and thriving downtowns: Selinsgrove, Lewisburg, Mifflinburg, Milton, Sunbury, Mt. Carmel, and Northumberland, just to name a few. Each downtown has its own unique character, architecture, and history, not to mention diverse shops, restaurants, and lodging.
Take some time to explore our downtowns on foot. Walking tours for many of our downtowns are located below. Simply click on the link to download the PDF, print the tour, and bring it with you on your journey.
We also have hard copies of these historic walking tours at our Visitor Info Center.
Enjoy exploring the Susquehanna River Valley on foot - it's the best way to truly experience our thriving and unique downtowns.
Special thanks to the following organizations for developing these walking tours: Lewisburg Downtown Partnership, Union County Historical Society, and the Northumberland County Historical Society.
More Info
For more info about our downtowns and what they have to offer, click here.