Group Tours in the Susquehanna River Valley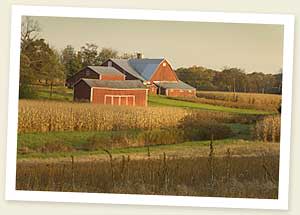 Group tours are always welcome in the Susquehanna River Valley to tour thriving down towns and scenic countrysides. While you're here, have some fun at a seasonal heritage festival, do some antiquing or boutique shopping, explore local art and museums, enjoy a wine tasting at three wineries, savor a hearty home-cooked meal or dine at a world-class restaurant, and get some rest at our cozy and charming lodging. Offering a variety of chain and locally-owned hotels, motels, and B&Bs, our region will be the perfect destination for your group.
Conveniently located in Central PA, the area is easily accessible to Interstates 80 and 81, Routes 11, 15, 45, 192, 61, and many others.
Downloads:
Susquehanna River Valley Group Tour Profile Sheet
Motorcoach-Friendly Themed Road Trips
Top Group Tour Destinations in the Susquehanna River Valley