Backyard Tourism Week in the Susquehanna River Valley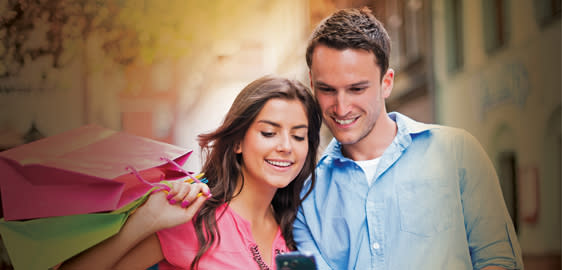 Backyard Tourists who stop into the visitor information center any time throughout the week can register to win a variety of giveaways from local businesses!
Join us May 1 - 5 from 9am to 5pm at the Susquehanna River Valley Visitor Center, 81 Hafer Road, in Lewisburg to celebrate Backyard Tourism Week!

Spring is the perfect time to learn about all of the local outdoor recreational activities, fairs and festivals, restaurants, shops and family-friendly attractions found within our own backyards and ready to welcome summer visitors.
We invite you to learn more about the beautiful Susquehanna River Valley and allow us to help you plan your perfect staycation.
Register to win one of our amazing prizes including gift certificates (from wineries, restaurants and shops), gift baskets, tickets for free admission to area attractions, events and more!

CLICK HERE for a list of prizes!