Summer Fun In The Susquehanna River Valley
Summer is a great time for people to explore and discover all the fun in the Susquehanna River Valley! Whether you're looking to just kick back and relax, enjoying antiquing, shopping, wine trails, breweries and amazing restaurants, or looking to spend a vacation in the great outdoors we have a wide variety of options for everyone.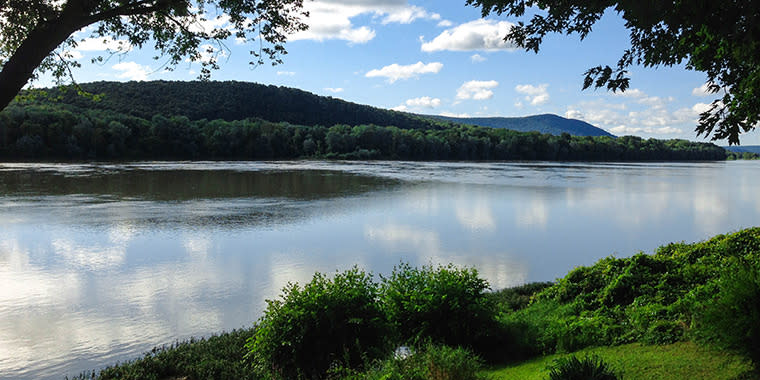 Outdoor Recreation
"Now I see the secret of making the best person, it is to grow in the open air and to eat and sleep with the earth."  - Walt Whitman
Come to the Susquehanna River Valley and Get Out into the Open Air!
Recreational opportunities abound—hiking, biking, fishing, paddling, golfing, horseback riding, watching wildlife or taking a leisurely stroll through a park with family. Read more.
Less than a 4-hour drive from:
Rochester
New York City
New Jersey
Philadelphia
Pittsburgh
Baltimore
Washington, DC
Northern Virginia
and a little longer from Toronto and Montreal but we love our northern neighbors!
The Susquehanna River Valley is easily accessible by Interstates 80 & 81 and Routes 15, 192, and 45.
Discover a Treasure at Every Turn
Feel free to do as little – or as much as you like. Here in the Susquehanna River Valley go at your own pace where you are the captain of your adventure and where you will discover a treasure at every turn.